French for "sprayed ink," giclee is a sophisticated printmaking process. Giclée prints are often made from photographic images of fine art paintings, typically on inkjet canvas or fine art paper, to produce high-quality, permanent fine art reproductions. The extra-fine image resolution achieved in this inkjet printing process retains a high degree of fine detail from the original fine art image, rendering deeply saturated colors with broad ranges of tonal values.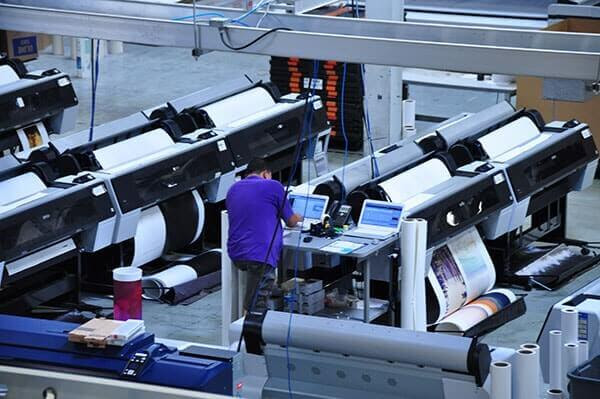 Giclée Printing Advantages
Giclée printing has many advantages over other fine art printing methods. Since each piece is individually produced, one reproduction can be created at a time if desired, meaning the artist is not obligated to finish an edition.
The main advantage from a customer's standpoint is the ability to hang the painting straight from the package. There is no need to frame the art, which would add an additional cost to the customer. It is beautiful as is, ready to fill your empty wall.