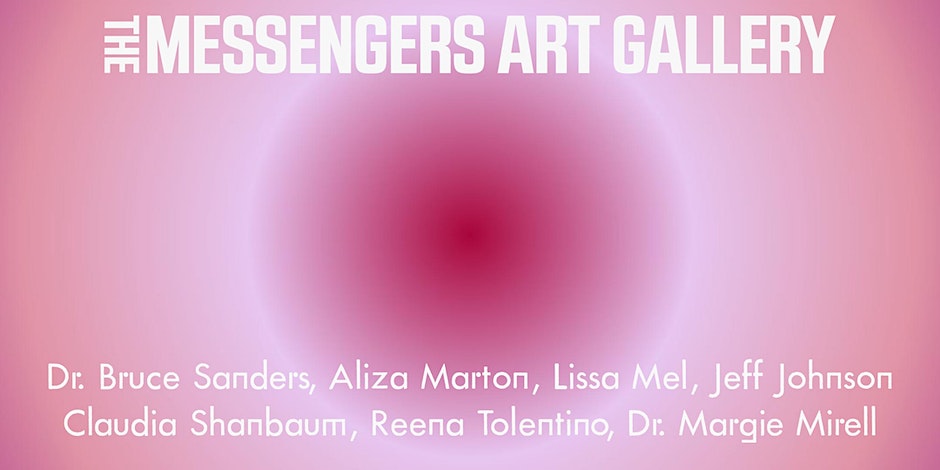 Dear Art Family,
This is a reminder that we're hosting an Opening Reception and we'd love to see you there. Join us on July 30th from 2 – 6 pm!
Please take a moment to RSVP using the link below to be added to our guest list:
Register
https://www.eventbrite.com/e/681850111037
Opening Reception of our New Exhibit on July 30th
608 Santa Monica Blvd, Santa Monica, CA
Street parking is available on 6th Street, as well as in nearby parking garages.